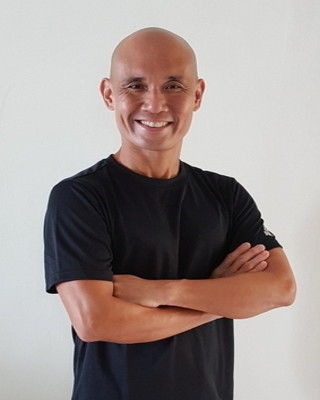 Body-By-Rick.com is a fitness portal specially dedicated to providing holistic and integrative fitness experiences to the middle-aged, older adult population, as well those living with chronic health issues.
Adopting a practical and sustainable fitness approach (read more about our unique Fitness Philosophy & Approach), Body-By-Rick aims to reach out to the mature population in Singapore through :
The founder of this site and its fitness director is Rick Wong - one of the early pioneers in the Singapore Fitness Industry, and a long-time veteran in the field of health and fitness.
Currently approaching his mid-50s, Rick has accumulated over 20 years of professional coaching experience working with a wide cross-section of clients.
He is also one of the very few fitness professionals in Singapore and the surrounding region to hold the positions of both Senior Exercise Consultant and Master Trainer.
Rick is also a Fitness Writer, Blogger and Author. His fitness manual: "Succeed As A Home Personal Trainer" was specially written to guide, mentor and advise novice and aspiring personal trainers on how to succeed in their respective personal training careers.
Through his years of working in the fitness industry, Rick has attained the following professional fitness credentials:
(Feel free to click on each fitness certification to VIEW, VERIFY and VALIDATE the various relevant information)*
Certified Personal Trainer (NCSF)
Certified Senior Fitness Specialist (NASM)
Certified Functional Training Specialist (ACE)
Certified Lifestyle & Weight Management Specialist (NESTA)
Certified Pre-Post Natal Exercise Specialist (AFPA)
Certified TriggerPointTM Total-Body Self-Myofascial Release Specialist (TriggerPointTM / IDEA)
Certified Fitness Instructor (SSC/SFIA)
Certified Group Exercise/Aerobics Instructor (SSC / SFIA)
Certified Cardio Kickboxing Instructor (AFAC)
Certified Kettlebell Instructor (IYCA)
Certified Olympic Lift Instructor (IYCA)
Certified Resistance Band Instructor (IYCA)
Certified Medicine Ball Specialist (IHP)
Certified Outdoor Physical Education Specialist (NTU / NIE / SPE)
Certified CPR + AED Practitioner (Singapore Heart Foundation)
* Do also read up on the Importance Of Trainer Verification & Validation
On top of the above professional fitness qualifications, Rick also holds a Bachelor Of Arts & Social Science Degree as well as a Diploma In Education from Nanyang Technological University (Singapore) and the National Institute Of Education (Singapore) respectively.
Having been involved in the Health & Fitness field for over 20 years, first, as a Physical Education Teacher with the Singapore Ministry Of Education, then as a Departmental Head Of Physical Education in a Singapore government school, and currently as a Private Fitness Consultant & Exercise Coach, Rick has seen most fitness trends come and gone.
Having personally experienced, experimented and benefited from a gym-free training approach, Rick then conducted his own in-depth research and analysis into this training approach, and finally, after being convinced of its wide-ranging scientific benefits and advantages, he then decided to focus solely on an "out-of-the-gym" fitness concept that has since been the rage among his clients here in Singapore.
Over the years, Rick's clients have ranged from students, housewives, NS-enlistees, retirees to senior executives, managing directors, lawyers, doctors, CEOs and even media personalities, socialites and celebrities. Major educational, financial and commercial institutions, as well as large multi-national corporations (MNCs) have also engaged Rick for his corporate fitness programs, talks and workshops.
Being an avid fitness enthusiast, Rick truly believes in 'walking the talk', and continually seeks opportunities to upgrade himself, and to diversify his repertoire of skills in the fast-evolving field of fitness.
Rick has also been interviewed, quoted and featured extensively in numerous local media, including:
The Sunday Times

The Straits Times

Channel NewsAsia

Today

My Paper

Mind Your Body

Mother & Baby

Simply Her

Female

Lianhe Zhaobao
Rick is also one of the very first few fitness professionals in Singapore to be cross-trained in MULTIPLE fitness disciplines, and one of the rare few to hold the distinguished title of a Master Fitness Trainer.
On top of coaching his clients, Rick also serves as a Fitness Consultant to private start-ups, businesses and individuals, as well as being a Mentor to newly-minted, up-and-coming fitness professionals in Singapore and across the region.
Rick is affiliated with the following fitness organizations and educational institutions, and holds various internationally-recognized certifications and credentials from them: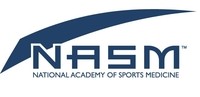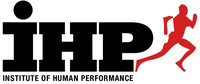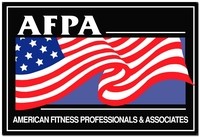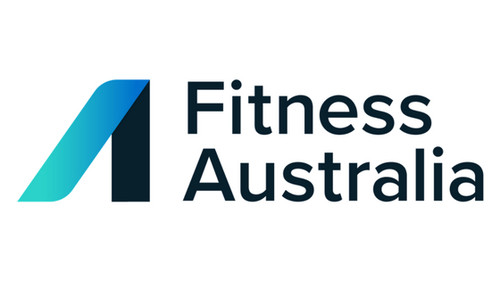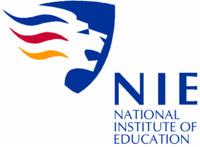 On the personal side, Rick is tremendously blessed to be married to the woman of his dreams and gifted with 2 wonderful children - one currently at the cusp of adulthood, and the other in his late teens.
When not training clients or attending to his numerous fitness and business commitments, Rick's greatest joy and priority comes in spending time with his closely-knit family.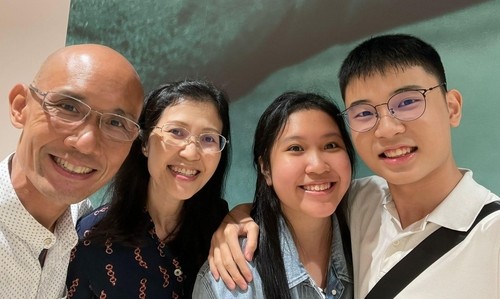 Do connect with me on Twitter, Facebook & Blogger for the latest updates and news on fitness, exercise, nutrition and more!