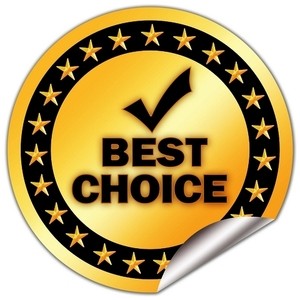 As one of Singapore's most trusted fitness providers, we sincerely believe that we can be your Ideal Fitness Partner in your quest for a leaner, fitter and healthier body.
The following are some of the reasons why so many others have trusted their fitness with us:
1) We have over 20 years experience in training a wide spectrum of clientele, ranging from students, housewives, working professionals, retirees to even models, TV artistes and media personalities. And of course, not forgetting our over-40s/50s/60s and even 70s clients who range from senior executives, doctors, lawyers to retired competitive athletes. (Do check out our client testimonials)
2) We are the ONLY fitness business in Singapore who shows Proof Of Fitness Certification & Professional Competency, and actively invites the Fitness Public to verify and validate our fitness credentials.
3) We are one of the few fitness providers in Singapore who has a recognized and reputable Master Fitness Trainer in our ranks to conduct coaching sessions and training workouts.
4) We use an Integrated holistic Fitness approach in all our personal training programs - where we don't just train you, but also focus on ALL aspects of your Body, mind & diet- ensuring optimal success in any fitness program!
5) We are exponents of Multi-Disciplinary training - emphasizing variety, creativity and innovation in using different training modalities to help you achieve Total Fitness. We are proud to say that NO two workouts with us are ever the same!
6) We are certified Nationally & Internationally with multiple advanced and specialized certifications. (Read more about our fitness qualifications)
7) We provide Island-Wide Fitness services - to any and every part of Singapore - just to train YOU, as long as you possess the desire, drive and commitment to succeed!
8) We provide Complete On-Site And Off-Site Client Support - so that you will NEVER miss a workout even if you're traveling abroad!
9) We are one of the very few in the fitness business who goes the distance to GUARANTEE your success in your fitness pursuits! (check out our 100% Money-Back Guarantee policy)
10) We are Heads and Shoulders above most of the competition in practically ALL areas of our service standards! (feel free to compare our fitness services with our competitors)
11) Last, but MOST importantly, we always seek to put our clients' welfare FIRST and ensure that we conduct ourselves with Utmost Ethical Integrity at all times!

Or check up also on the following:
Do connect with me on Twitter, Facebook & Blogger for the latest updates and news on fitness, exercise, nutrition and more!